A bursary award can pay for up to 100% of the fees for a pupil whose family is unable to meet the cost of independent school.  The bursary fund was launched in 2007 in memory of Sally Walker, Deputy Head and Head of Special Needs at the school from 1999-2002 and Headmistress from 2002-2005, to promote public benefit in providing the opportunities and advantages of independent education to all children. We believe our community is enriched by bursary children who bring a wealth of different viewpoints, talents and skills to the School.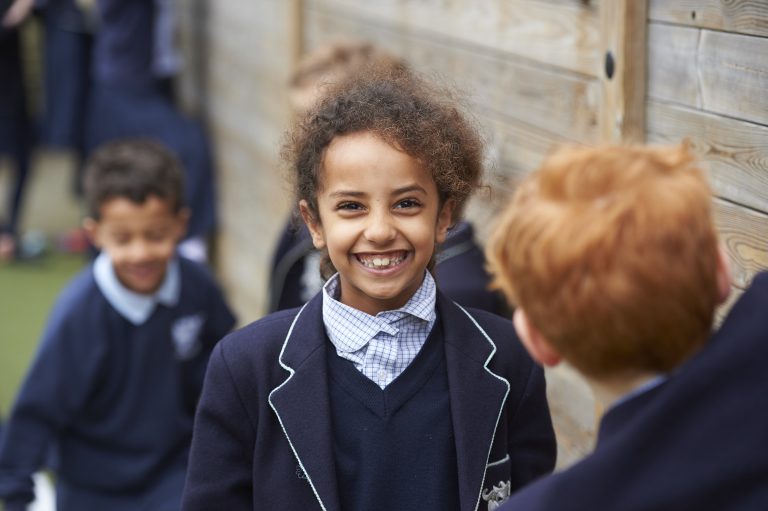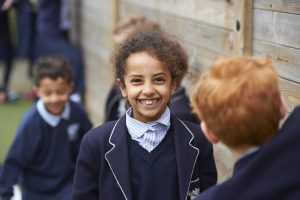 Bursaries are available to children aged 7 or over on the 1 September of the year of entry (Year 3). The closing date for applications is 1 March of the year of entry. It is possible for more than one award to be made to the same family, at the discretion of the Bursary Committee.  Awards can provide up to 100% discount on fees, uniform, clubs and educational visits.  The amount awarded will depend on the family's personal circumstances and are judged individually and will be reviewed annually.
The ideal bursary applicant will be a child who shows outstanding ability in, at least, one area of school life and who will benefit fully from the broad curriculum that Finton House offers and will have the ability and aptitude to go on to further education. The whole family must be committed to supporting their child's education now and in the future.
In order to register for a bursary place, parents will be required to complete a registration and financial form and send in a recent school report.  We will then invite you and your child to visit the School to meet the Headmaster for an interview.  A tour will also be offered at this point by the Registrar.  Shortlisted children will then be invited to spend half a day at the School in a class of appropriate age group, and during the morning will undergo an informal assessment.  Your child will also have an interview with either one of the Deputy Heads or the Head of Admissions and a home visit may also be arranged.  The final decision will rest with the Bursary Committee.  Candidates will be informed in writing of the Committee's decision by the end of May the year of entry.
Anyone interested in applying for a bursary should contact the Registrar on 020 8682 5757.